Grow. Give. Go.
Daring faith requires taking risks. It requires the courage to step up and face the giants ... and to face the unknown. It might be easier to stay in your comfort zone, but when you bravely step out to where God has called you, history is made and lives are changed forever. You must be bold and daring to live an extraordinary life of faith. Join Pastor Thomas for a new churchwide series, Daring Faith. Let's learn what it means to have a bold, unshakable faith that gives you the courage to GROW, GIVE, and GO. Series begins January 2nd.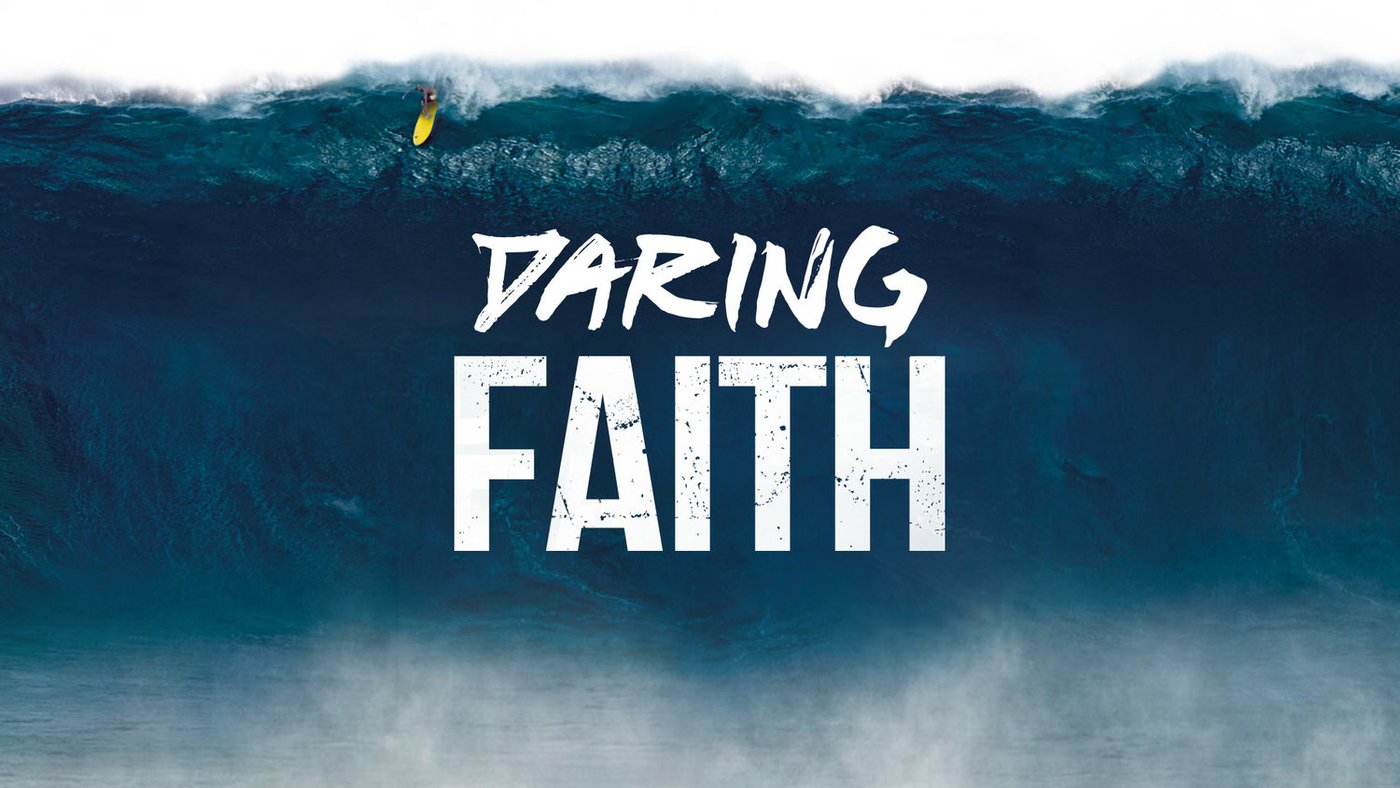 Host or facilitate a small group
Want to know a little more about what it means to host or facilitate a small group. Watch the video below.
Join a small group
Each small group will be going through the Daring Faith study. The best way to grow is to join in with a community of others who desire to grow with you. Sign up for one today!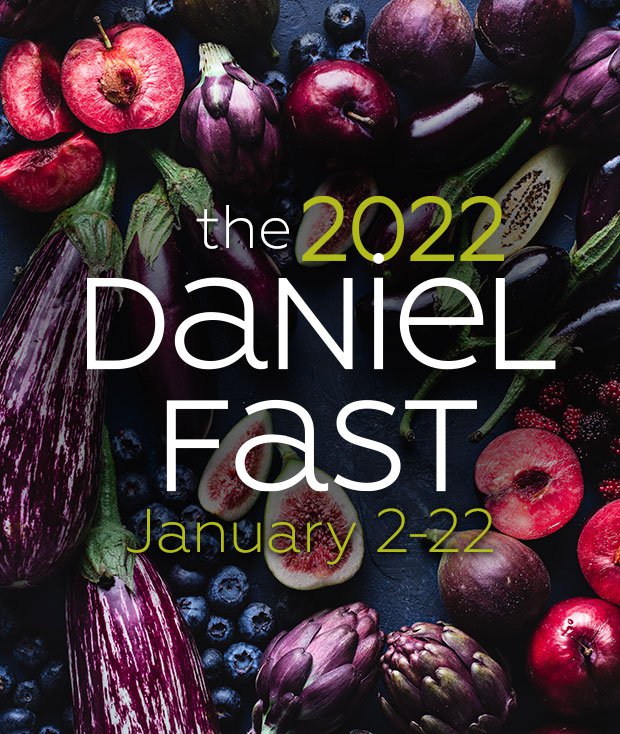 21 Days of Fasting and Praying
Along with this Daring Faith study, we will be fasting and praying for 21 days. Click here or the picture below for more info on fasting and prayer.